Version: 10.1 • Build: 191009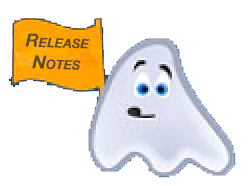 • RELEASE NOTES •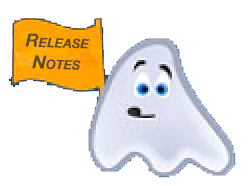 ENHANCEMENTS
General Functionality
Edit Tip Quick Lookup

Edit Tips by scanning cc voucher on the Edit Tips Screen. See Locations for setup option to print the barcode on the voucher.

Canvases Designer

Allows user to search for items in a list box based on the text they input in the search box.
BUG FIXES
Store-Level Setup

Canvas Designer

Modifier Macros/Embedded Canvases. The <MOD!> text did not work properly if the modifier was found on an Automatic Canvas set with Embedded Items.

MyFocus Thread

MyFocus Back Office Download Job Included Commands. If the Package is not present, then it now sets the included command slot to <None> instead of erring out.