Version: 10.1 • Build: 191023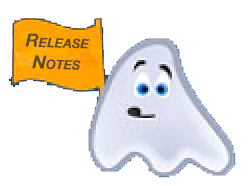 • RELEASE NOTES •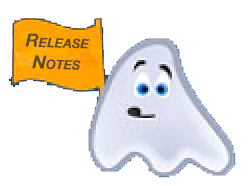 ENHANCEMENTS
General Functionality
FocusPay & FocusPay EMV


Support for Augusta Credit Card Reader/Swipe/EMV.

MyFocus Cloud

Employee Sales Totals

Include Charge Sales for Attendance Report (Tips - Charge Sales).
Include Gratuity for Attendance Report (Tips - Gratuity).
Include Minimum Wage Pay for Attendance Report (Pay - Minimum Wage).
BUG FIXES
Integrations

Oracle XML PMS

Property Management Do Inquire Included Revenue Center in the api call.

MyFocus Thread

New labor fields by revenue center and job by interval created extra time records that spanned the payroll cutoff time.