Focus Aures J2 225 Workstation Troubleshooting & Info
This article applies to the Focus JS 225 Workstation. Below are photos to show where specific ports, and power button are located for streamlined troubleshooting.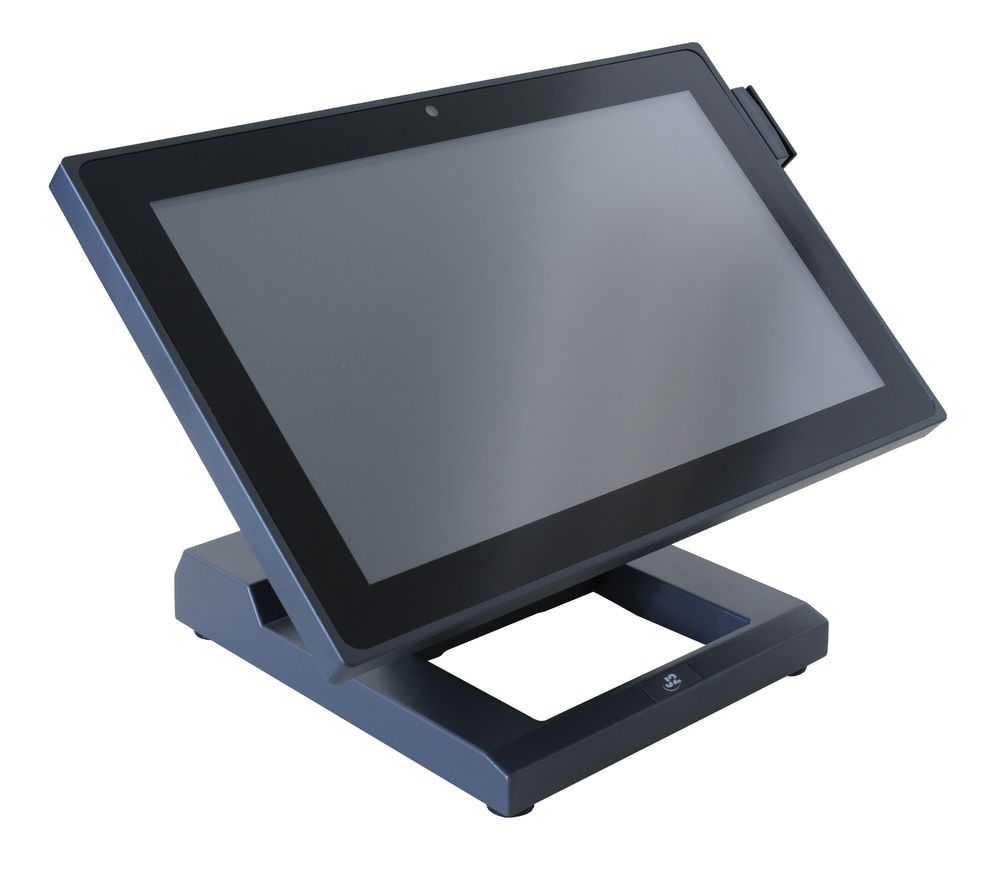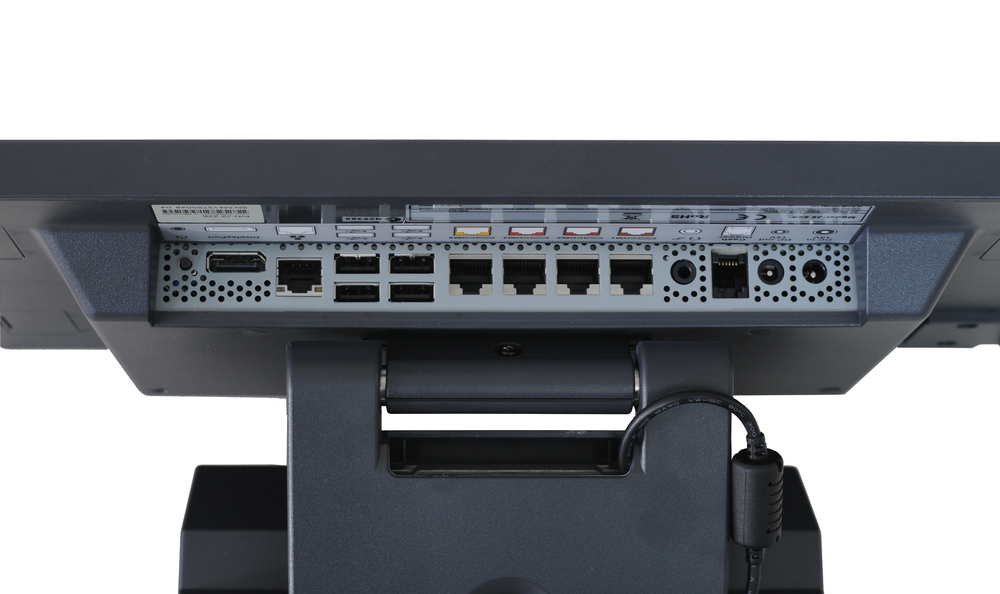 Perform a Power Drain:
Doing a power drain can resolve common issues such as the station getting stuck during booting up, touch not registering on the display, the station not booting up, or the station behaving abnormally.
Unplug the workstation from its power source.
Hold down the power button(pictured below) for 30-60 seconds. Make sure that the station is unplugged and not receiving power during this time.
Plug the station back in.
Press the power to power the station back up.
Check to see if issue has been resolved.
Power button: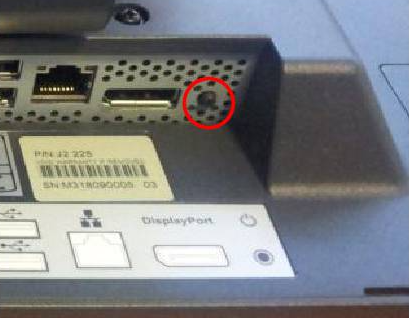 Reseat the Ethernet connection:
If a workstation is not getting a network connection, the first step is to ensure that the ethernet cable is properly connected to the LAN port.
Check to make sure there is an ethernet cable plugged into the LAN port (pictured below).
Remove the cable from the port and wait about 5 seconds and reinsert the cable. You will get a click to indicate that the cable has connected securely.
Their will be two lights in the port that light up if the station is getting a successful connection. If those lights are on you are finished.
If those lights do not come on, check that the ethernet cable is plugged in at the wall/network switch at the other end. If it already is, try performing step 3 on that end as well.
LAN port: