Focus Posiflex 3015/3215 Workstation Troubleshooting & Info
This article applies to the Focus Posi 3015 and 3215 Workstation. Below are photos to show where specific ports, and power button are located for streamlined troubleshooting.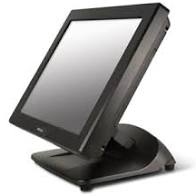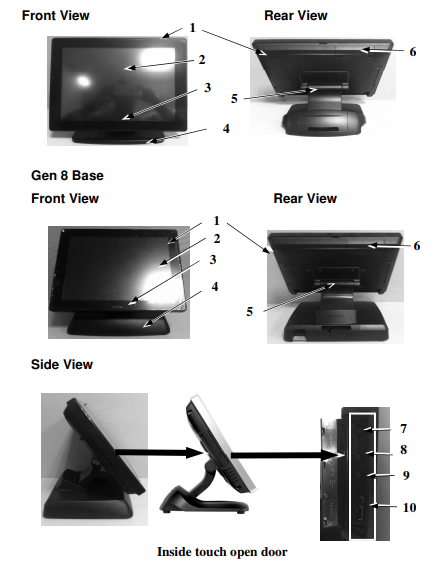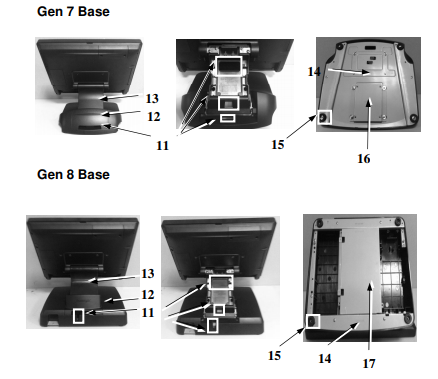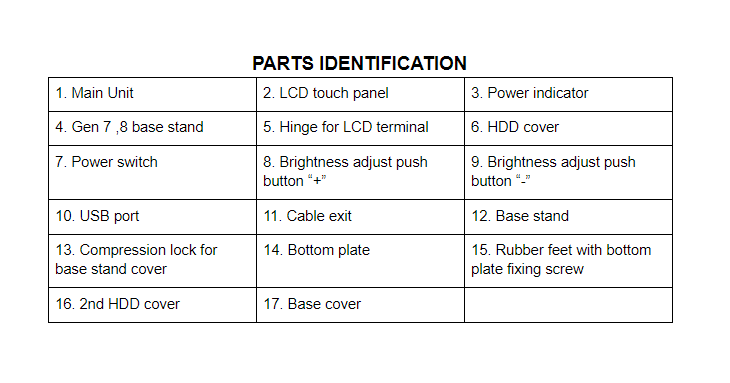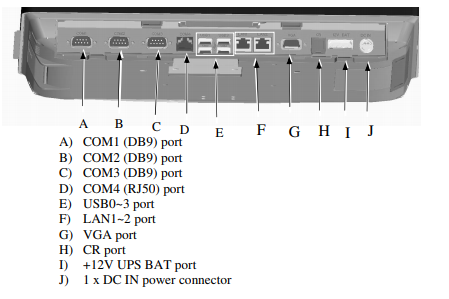 Reseating the LAN connection
There may be a time where your POS station loses its network connection so you will need to release this connection and reinserted it to regain a consistent network connection, this is accomplished by following the these instructions;
1. Tilt your POS touch screen upwards to gain access to the ports on your station.
2. Find the LAN connection, ( port G) depress the tab on top of the connection and pull it out.
3. Reinsert the connection back into the LAN port (please take note that you are putting the LAN cable back into the lan port and not one labeled as COM).
4. If reseating on the station end does not result in a stable network connection, resetting the connection on the other lines end may be necessary.
Power Drain
Sometimes if your POS station's touch seems off or if you get a windows blue or black screen a power drain can fix the issue, follow these steps to proctor a power drain on your POS Station;
1. Completely power down your POS Station.
2. Disconnect power from your POS Station one of two ways.
a. Unplug your POS from its power source from the wall (or surge protector).
b. Tilt up the screen on your POS and disconnect the power cord (Shown as port J)
3. Once there is no longer power running to the POS hold down the power button (located in behind the flap on the left side of the station) for 60 seconds
4. Once that is done power, reconnect power and power you POS station back on, if the issue persists repair or replacement may be necessary for full functionality.