Since 2007 credit card issuers have shipped out some credit cards featuring Near Field Communication technology, or as we call it NFC. This technology allows a credit card to be used without having to be inserted or swiped into a credit card reader. Simply tap the card to an NFC-enabled Payment Terminal, and the system does the rest. NFC is great, but it's adoption stalled... until...
With the introduction of iPhone 6 in 2014, Apple reignited the NFC payments world (also known as contactless payments) with the creation of Apple Pay. Apple Pay was aimed at being the first extremely secure contactless payments solution. All you needed was an Apple Pay equipped device (iPhone, Apple Watch etc.) and you could carry your "wallet" with you by simply having your phone.
Since '14, many counter-service restaurants have begun implementing NFC payments to streamline order payment and improve their payment security.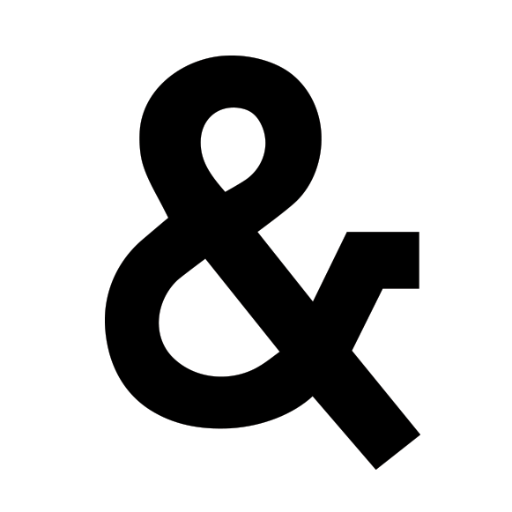 FOCUS has been compatible with Apple Pay (and the corresponding NFC technologies) since the Winter '14 release of FOCUS in December 2014.
Currently all FocusPayments EMV solutions are compatible with Apple Pay, Google Pay & Samsung Pay. Systems that are compatible with Apple Pay, including those brought to you by FocusPayments EMV, also support Google Pay as the Payment Terminal technology is roughly the same between the two.
Restaurants who are not using FocusPayments EMV may be able to use NFC Payments, including Apple Pay and Google Pay through the use of an external reader. These readers are not built into your FOCUS Workstation, instead attach via a cable so that the reader can be placed in a convenient place for your guest to pay. We don't want your guest to have to hand their phone to your employee, just to pay 🧐.
If you're interested in accepting NFC Payments in your restaurant, or have more questions about FocusPayments, NFC Payments or Apple Pay / Google Pay, reach out to us:
FocusPayments standard swipe systems require additional equipment to accept NFC payments. Samsung Pay uses a slightly different technology as compared to Apple & Google. Instead of using Near Field Communication, Samsung uses a technology known as MST (Magnetic Secure Transmission). You can read more about MST here: Samsung: What is MST?.
But essentially, a Samsung Pay equipped Samsung device can transmit the credit card number directly to an extremely close standard swipe credit card reader. To accomplish this, the Samsung Pay user simply authenticates themselves in their phone, then places their phone right next to the credit card reader. The phone emits a magnetic pulse that is the same as if the credit card was being swiped through the card reader on the FOCUS Workstation. The system thinks that it's a regular credit card and processes accordingly.
You might be freaked out about someone using Samsung Pay, when you thought you couldn't accept contactless payments. Remember, Samsung is using a different technology than Apple & Google and just because the customer paid using Samsung Pay, doesn't mean you can accept Apple Pay & Google Pay. You'll want to chat with the FOCUS Helpdesk to see if you're equipped for Apple Pay & Google Pay. And no, unfortunately there is no way to disable your ability to "accept" Samsung Pay. Since it's emulating how your CC reader reads a card, it just kind of "pushes" it's way through.