| | |
| --- | --- |
| | Requires: FOCUS Version 5.0 |
Setting a Count on your menu items is a handy way of notifying your staff of the current stock status of menu items. This is especially useful for items that have a potential for low stock and to run out quickly.
While this function can be performed by anyone with the Job Right Menu - Mark Items Out of Stock, for the purposes of this article, we're going to assume you're a manager performing this function.
Also because the screens in FOCUS are so customizable, your screens, canvas ribbons & command ribbons may differ from those shown below.
Simply log in to Front of House
Locate your Item Edit button.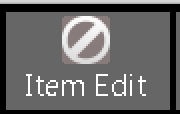 Typically this button is on your Command Ribbon but the button may on your Manager Functions canvas.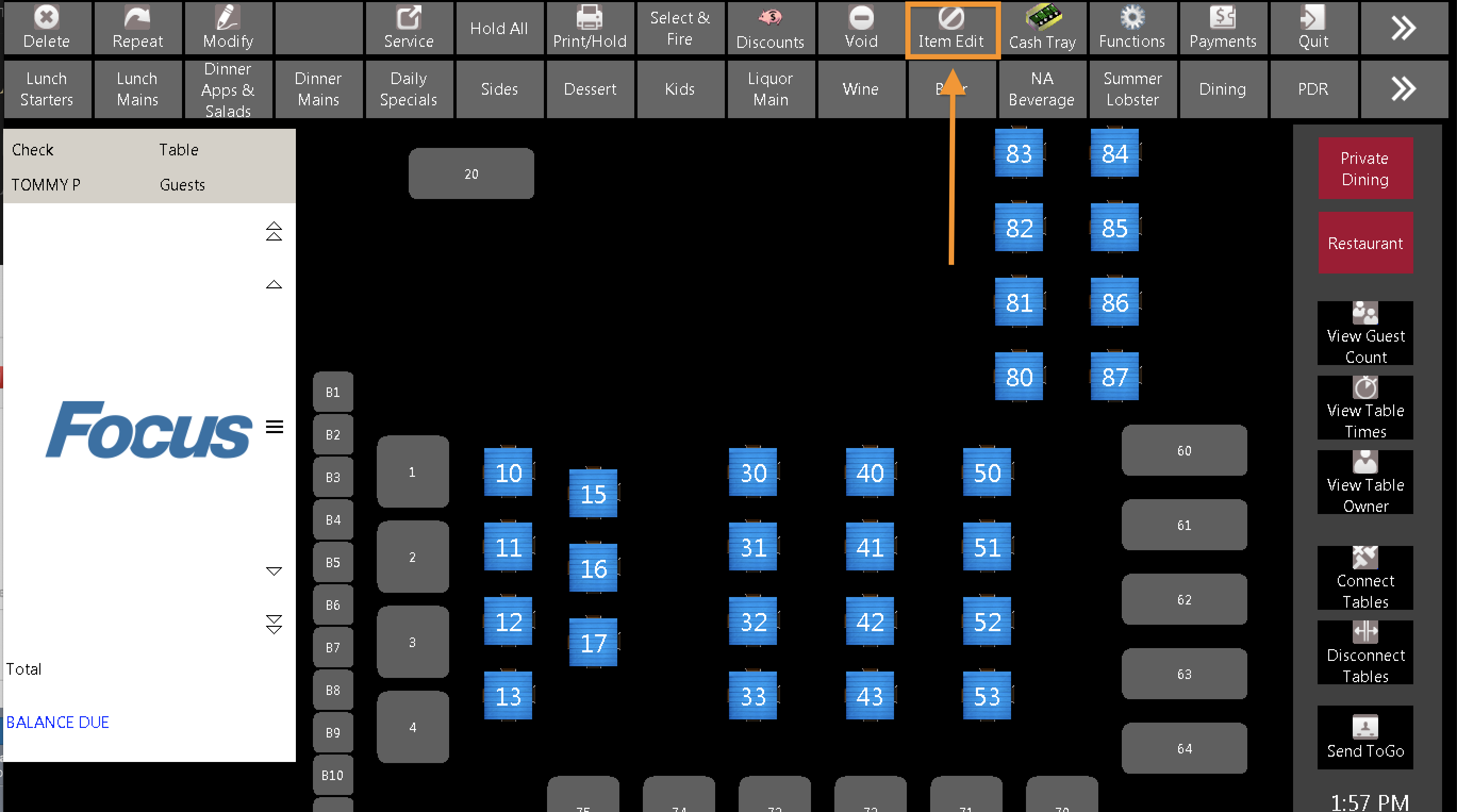 Once you press Item Edit you'll see a list of items residing on the canvas. For example, if you're on the Daily Specials canvas and press Item Edit, you'll get a screen like this: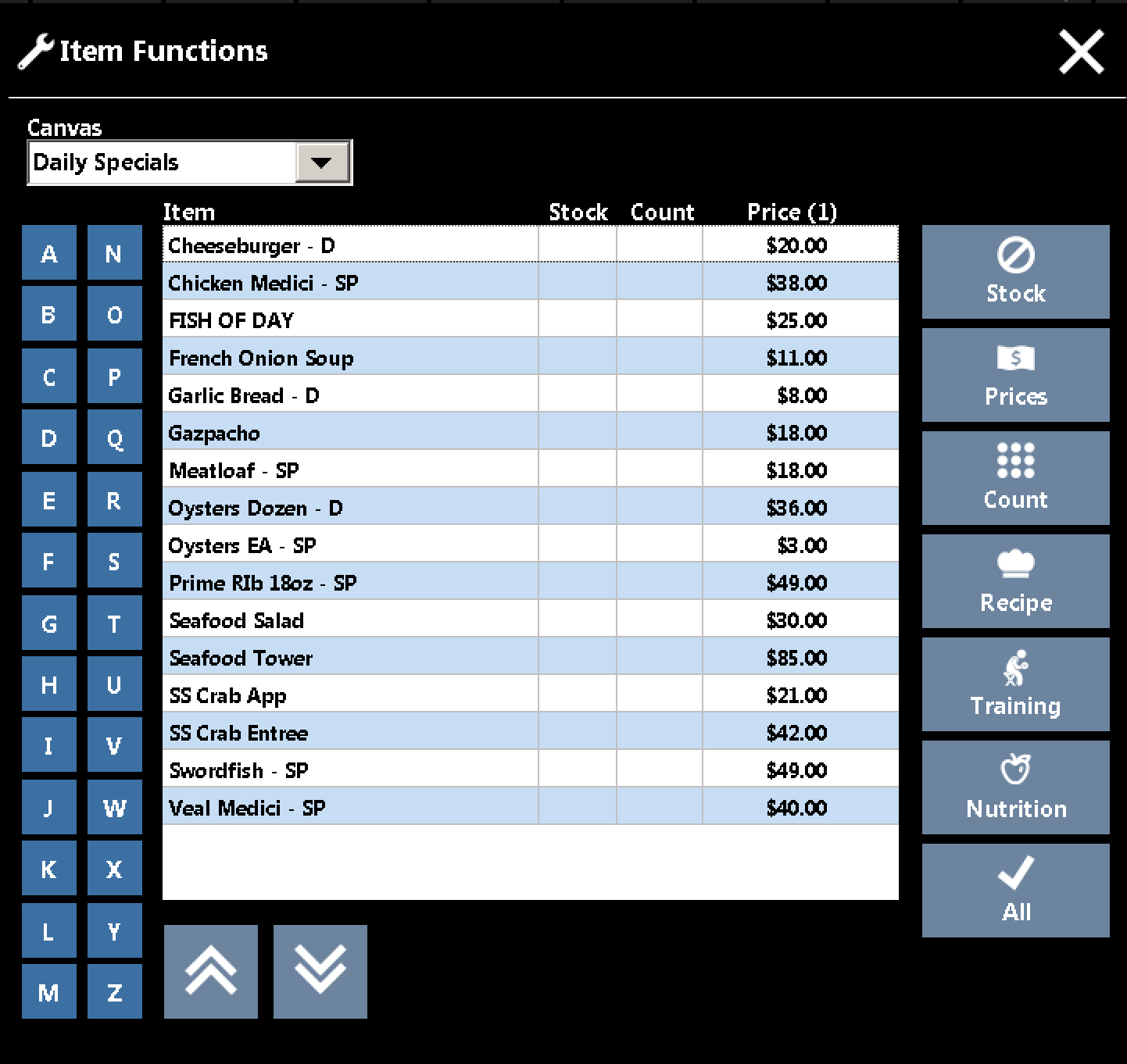 Select the item that you need to assign a Count to and press the Count button:

Enter the quantity that you have on hand for the item and hit "OK":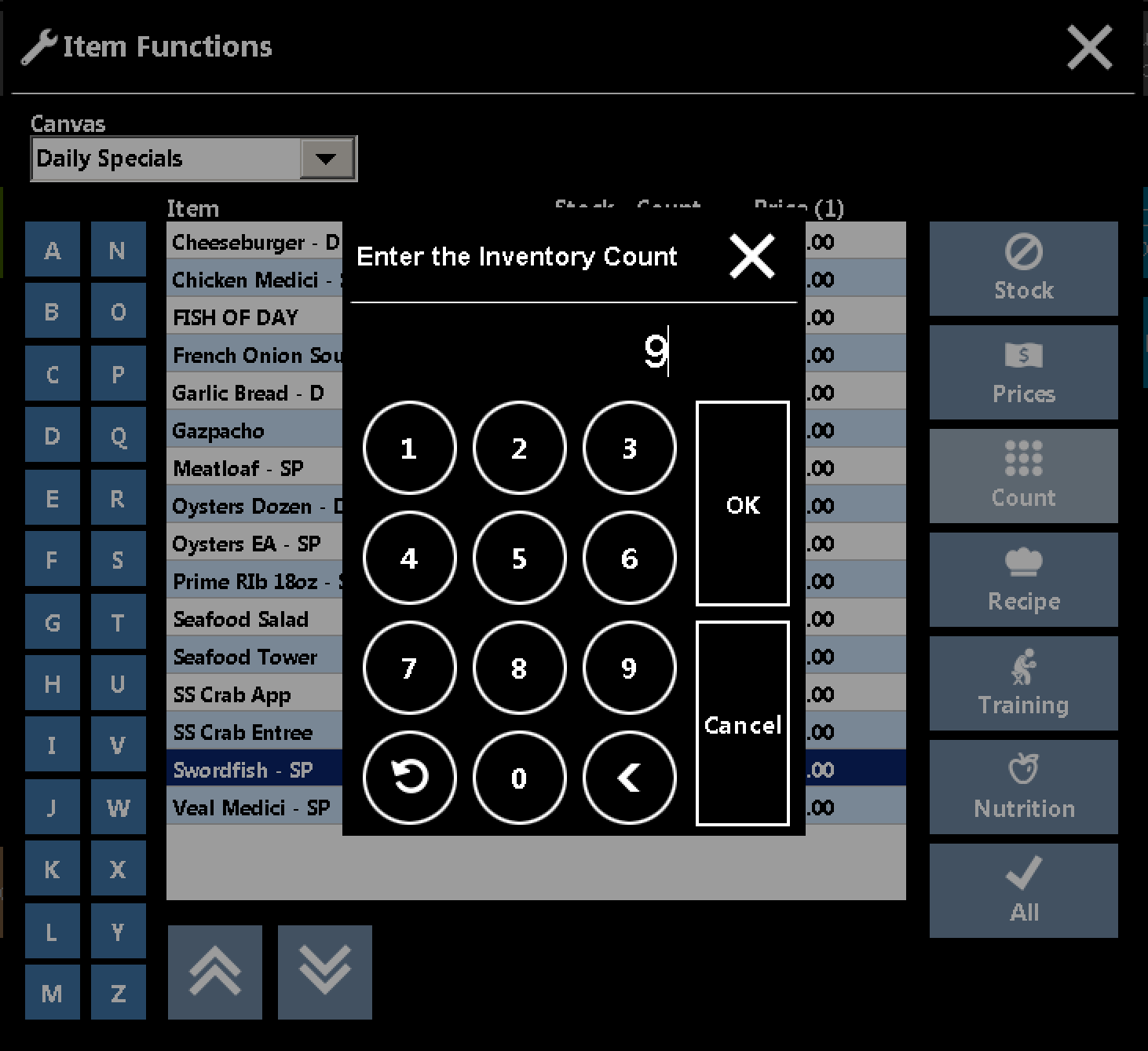 Your item now has a count applied 🎉: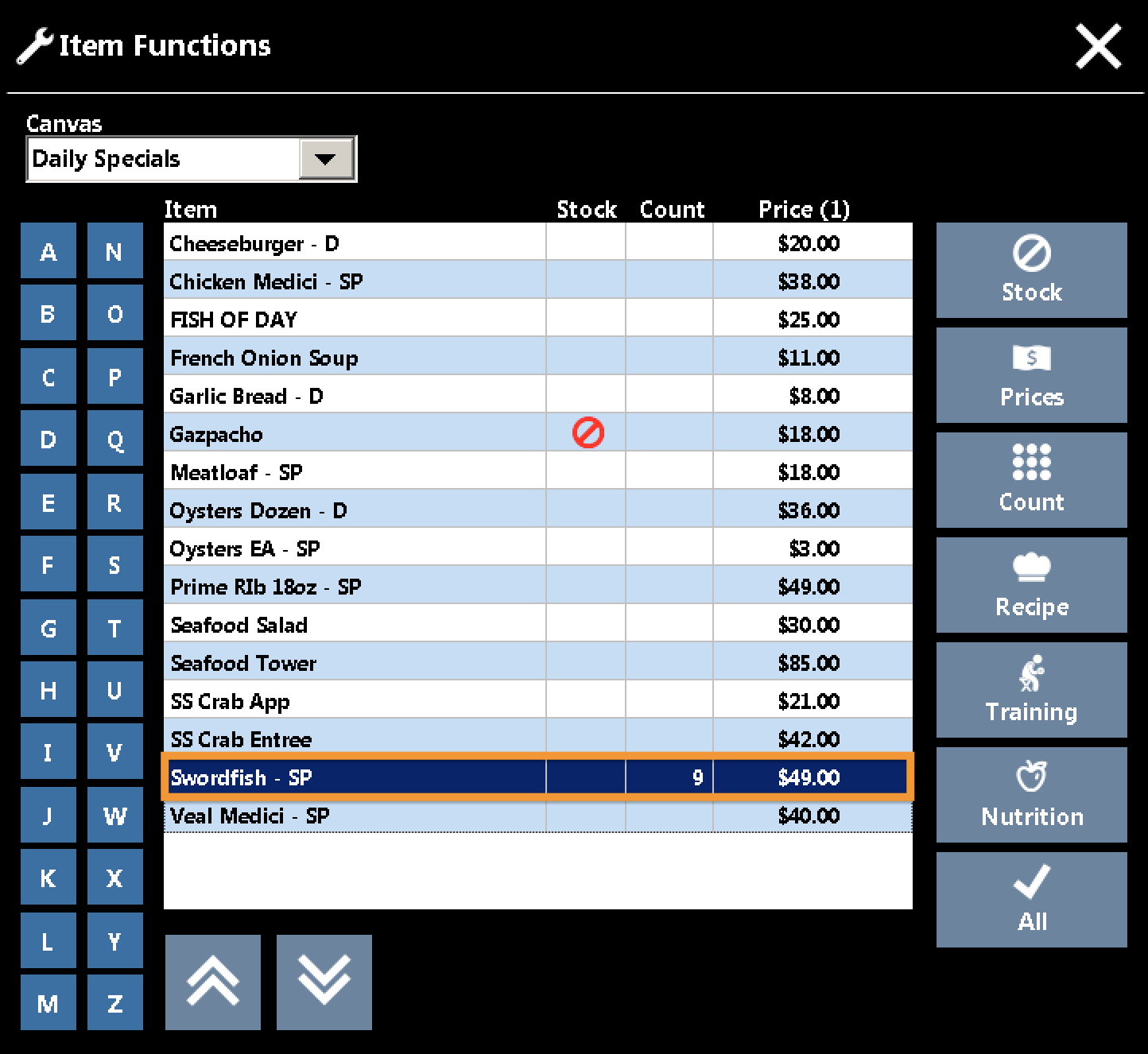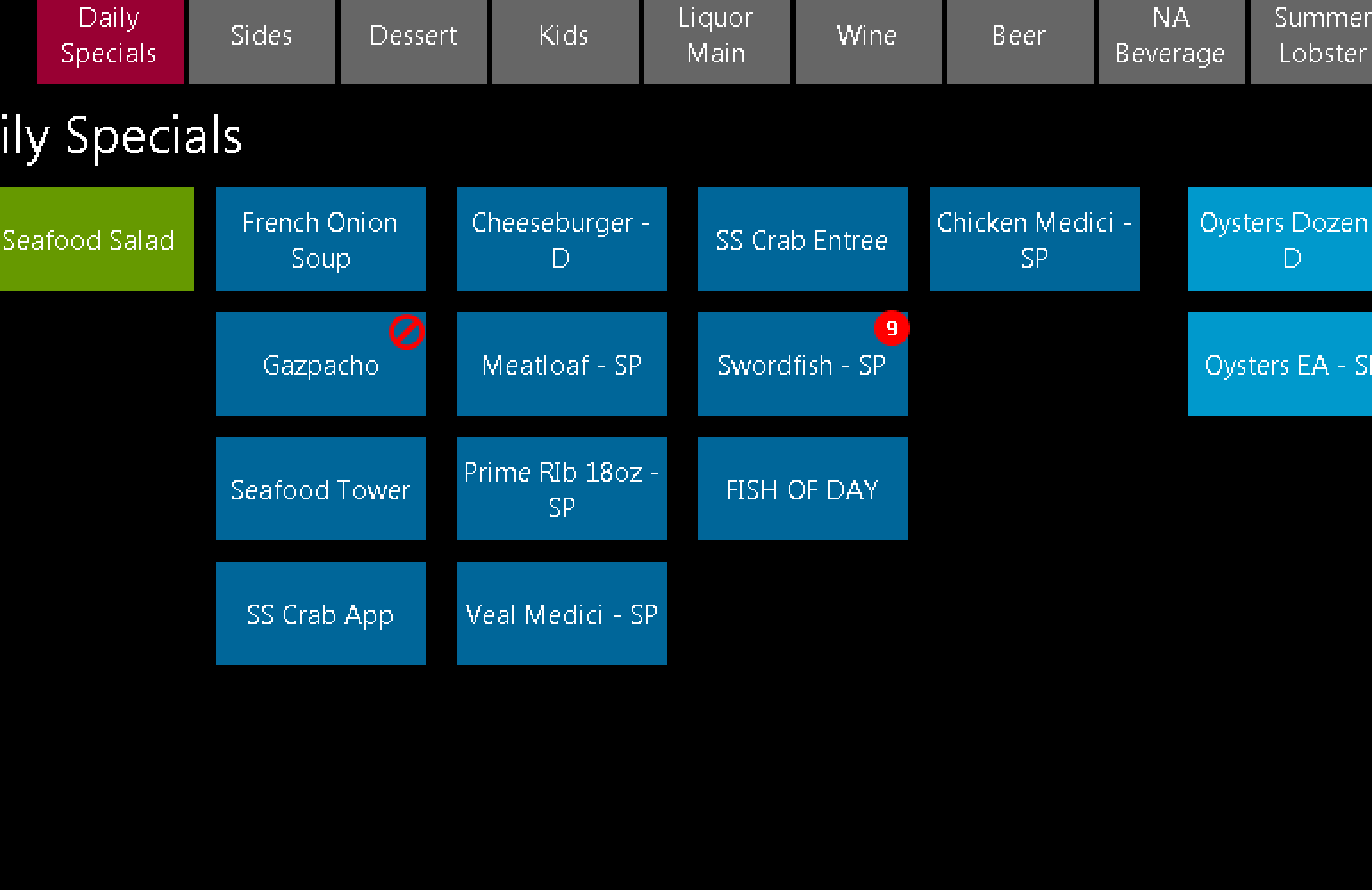 Every time you ring in the item, it will decrement the Count. Once it reaches zero, the item will be marked out of stock.
Related Articles: